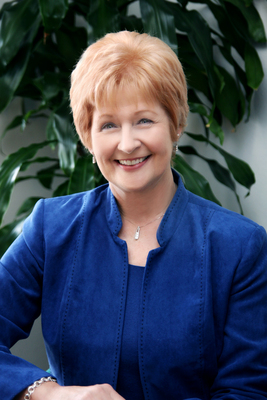 After 34 years of dedicated service and superior work ethic, Judy Mendibles has recently retired from the her job in the Commercial Lines Department of Kessler Alair Insurance Services. Recently, a celebration was held in her honor. Well over 70 people came to share in their excitement for Judy and this new chapter in her life.
When asked what she most looks forward to doing now that she has the freedom from her daily work schedule, Judy said "I'm looking forward to every day being new and different. I want to travel more with my husband, I want to enjoy the slower, self-guided pace, and I'm excited to do some more research on the history of my family. Also, I am anxious to golf more, and I've have two adorable grandchildren who love to have sleep-overs at Grandma's. I am truly blessed."
We will miss you being with us each day, Judy, but wish you the very best in retirement!