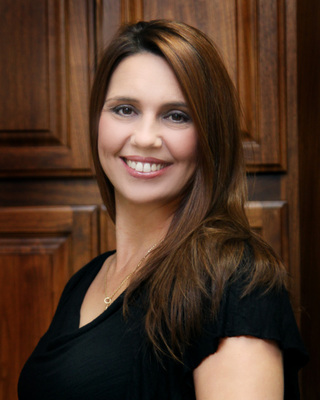 As we approach summer here in So. Cal its time to spend some quality family time in the great outdoors. Whether you live 30 minutes from the mountains or 30 minutes from the beach, we have it all here right at our finger tips. My personal favorite would be taking out my 2003 Sierra 5th wheel. As a family we head out to the beautiful sunny beaches of California. A few of our favorite spots are Bolsa Chica State Beach, Pismo Beach & Newport Dunes. We enjoy bike rides, fishing, bonfires & long walks on the beach.
However, a very important factor before we hit the road is to make sure we are fully protected in case of any unexpected incidents that may occur. I currently have my 5th wheel insured with Progressive Insurance. I love the fact that Progressive offers adequate coverage for our RV along with vacation liability coverage. This is a very important coverage to have for our family. I can enjoy all of my trips knowing that I have the coverage that I need.
Your trailer or RV can be added to your traditional auto policy but having a specific RV policy provides these extra coverages that can be important to those that love RV family time as much as we do.
Vacation Liability
Disappearing deductibles (Unique)
Broad coverage on personal effects
I can enjoy all of my trips knowing that I have the coverage that I need. So give us a call to make sure you have the coverage you need and then get out there spend time with your loved ones.