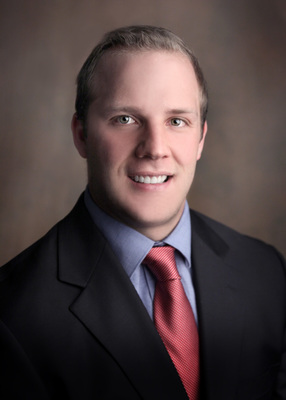 David Foote, Customer Service Representative for Kessler Alair Insurance Services, brings a fresh attitude and a tremendous passion for community to the dedicated team.

While David is relatively new to the insurance industry, you would never know from his tenacious spirit and level of knowledge, making it his mission to know every aspect of the industry. Believing that every person deserves the advantage of having and understanding their options, he enjoys educating customers and developing the best insurance strategy to protect their assets.

He was led to Kessler Alair because he found that the company values of people and family first aligned with his. This has allowed him to enjoy building friendships and relationships through interaction while improving the lives of the people he serves.

At its' core, insurance is about people and relationships by preserving a way of life should an unplanned and unfortunate event occur. Understanding the many facets of an individual's life takes time, insight, and compassion— all things David excels at providing. A BYU graduate with a bachelor's degree in Business Management and captain of the BYU football team his senior year, David has a wonderful blend of leadership skills and business knowledge on which clients can confidently rely.

When not hard at work, David is hard at play enjoying the outdoors with his family. Fluent in Spanish, David is currently learning Portuguese in honor of his wife, Giuliana, who is from Brazil.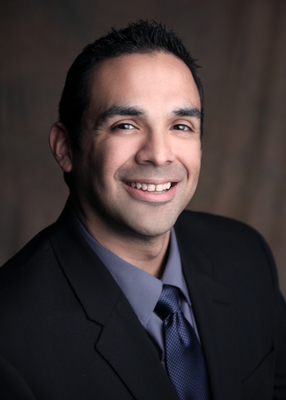 There is no question that the insurance industry is a perfect fit for customer service representative Dan Cavazos. At its core, the industry is about people and the things that matter most in life, and that is exactly what drives Dan and his professionalism.

People matter and Dan makes sure that his every effort is about providing clients peace of mind and securing their future. Dan, a graduate of Cal State Los Angeles and bilingual in English and Spanish, invests his time in knowing every facet of the industry.

Dan has many years of customer service and enjoys assisting and advising clients in meeting their goals. Realizing the complexity of the industry and the importance it holds in the lives of those he serves, he holds a deep commitment to the client and belief that every person deserves the benefit of knowledgeable industry professionals that have the clients' interests at heart. He has a special talent for listening to the client and providing a detailed list of options that are most suited to their needs and is always available to answer questions. Above all, he feels his work is about being worthy of the trust that clients place in him.

When not in the office, Dan enjoys spending time with his wife and young daughter and cheering on the Notre Dame Fighting Irish.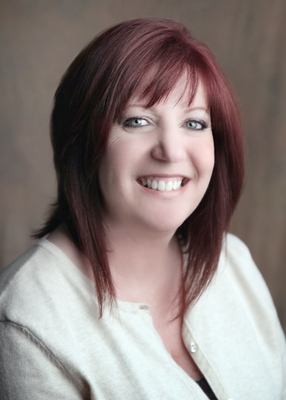 June King comes to the Kessler Alair team with a dedication for the highest standards of professional and personal growth. In addition to the CISR designation, June demonstrates her professionalism with 28 years in the industry.
June strongly identifies with the company's commitment to integrity and community. Her desire is to use her talents in assisting customers with their business operations and helping them achieve their goals.
When not at work, June is equally committed to her husband and children with whom she enjoys many activities in the Inland Empire.