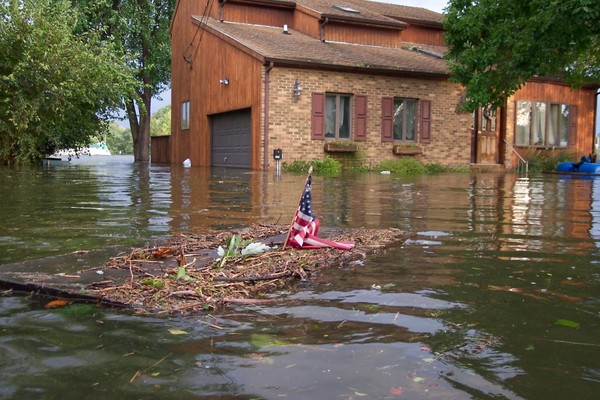 Is My Home or Business Covered in Event of a Flood?
Natural disasters are common in Southern California. Homes and businesses in this area are at risk of fire, storm damage, flood and earthquakes. You may have heard that many homeowners and business property insurance policies don't cover damage incurred in a flood. How do you know if you have the right insurance coverage, and what should you do if you don't?
Schedule a Policy Review
Every home and business in our area should have flood insurance coverage. Many do not. If you are unsure concerning your coverage, the first thing to do is schedule a policy review. Your Kessler Alair Insurance Services agent will be happy to help you determine whether or not your home, business and belongings are properly protected.
Take Out a Flood Insurance Policy
If you don't have a flood insurance policy in addition to your homeowners insurance or your business property coverage, you probably aren't covered in the event of flood or water damage. Flooding and water damage are considered "standard exclusions," which means that most standard policies do pay for losses related to this type of an event. The good news is that communities served by Kessler Alair Insurance Services qualify for participation in the National Flood Insurance Program (NFIP). This program provides a means by which homeowners and local businesses can protect against flooding and flood-related damages.
Learn About Your Options
As with most types of insurance, flood insurance options include a variety of choices for customers. The experienced professionals at Kessler Alair Insurance Services can help you with details such as choosing a deductible and limits. In some cases, an umbrella policy can help protect your property in the event that a loss exceeds the limits of your flood insurance coverage.
Insurance can be confusing. That's why the friendly,local professionals at Kessler Alair Insurance Services focus on providing attentive customer service. We want to help you understand your coverage options and avoid unpleasant surprises when the time comes to make an insurance claim. Get your free flood insurance quote today.