WHAT IT MEANS TO BE AN AMERICAN...

To believe in the promise

of a better tomorrow,
and stand united in our efforts
to give a peaceful nation
to our children...


To honor each other's differences
and cherish the richness of our history,
even as it continues to unfold
from sea to shining sea...

To love deeply
our friends and family, day by day,
and never take for granted
the privilege of calling ourselves
AMERICAN

.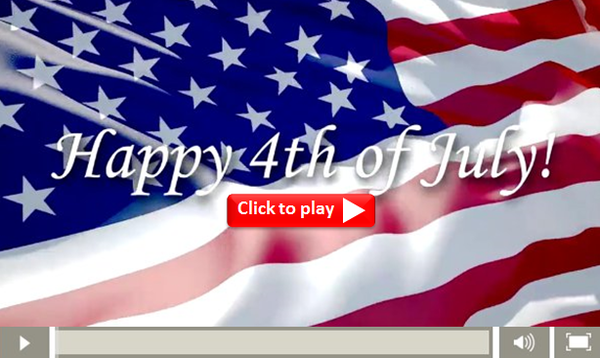 Click Here or the picture above to view our 4th of July video!

America - We are more than a people, we are a family!


Hope your 4th of July holiday is a special one.
From your friends at:
Kessler Alair Insurance Services