Kessler Alair Insurance Services Raises Funds for the IVHS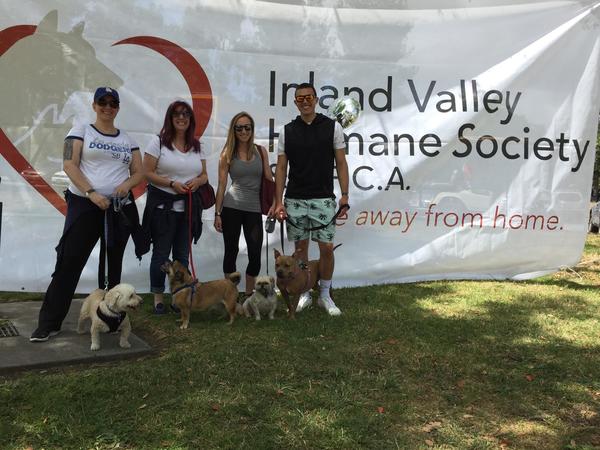 It took 90 years of serving our communities insurance needs, for Kessler Alair Insurance Services to grow into what it is today, and just one day for the staff to help raise funds and awareness for the Inland Valley Humane Society & SPCA's Paws 4 Pets Walk.
On May 21, 2016, a team of staff, clients and friends went walking for the animals. According to June King, Customer Service Representative, in the commercial lines department of Kessler Alair Insurance Services, " The Kessler Kares Team raised $790.00 which put our team 7th in the top ten for donations, thanks all those who donated and participated. Our goal for next year is to raise over $900."
Joining the walk with her daughter and their beloved German Shepherd, and celebrating her 30th year with us at Kessler Alair Insurance Services was Maricela Caraway, Controller and HR Director. Maricela joined the Kessler Alair team in 1985 and works in our accounting department.
For more information, please visit http://www.kessleralair.com/.