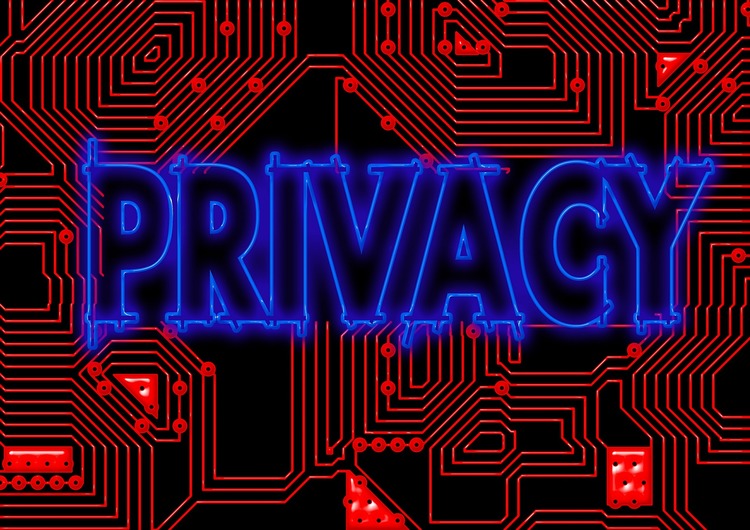 A very hot topic in the news is Privacy and Security. The goal for many websites is to broadcast this information that seems so personal to us. It is almost scary how much information they have about us that you wouldn't deem to be public information. It seems like there is no way to really ensure that our information is private these days. Well, do not despair! We wanted you to have quick links to be able to opt out to the largest websites that provide this information. You can be the one to decide what information is out there for search engines to find.
Here are the opt-out pages for a few of them:
FamilyTreeNow.com: https://www.familytreenow.com/optout
Intelius.com: https://www.intelius.com/optout.php
LexisNexis.com: https://www.lexisnexis.com/privacy/directmarketingopt-out.aspx
WhitePages.com: https://premium.whitepages.com/help#about
Spokeo.com: http://www.spokeo.com/opt_out/new
411.info: https://411.info/manage/
ZoomInfo.com: http://www.zoominfo.com/lookupEmail
PeopleSmart.com: https://www.peoplesmart.com/optout-go
BeenVerified.com: https://www.beenverified.com/f/optout/search
PeopleFinder.com: http://www.peoplefinder.com/optout.php
Keep in mind, you may need to set a time to regularly search your name on the internet. New aggregator sites may pop up that you will want to opt-out of.