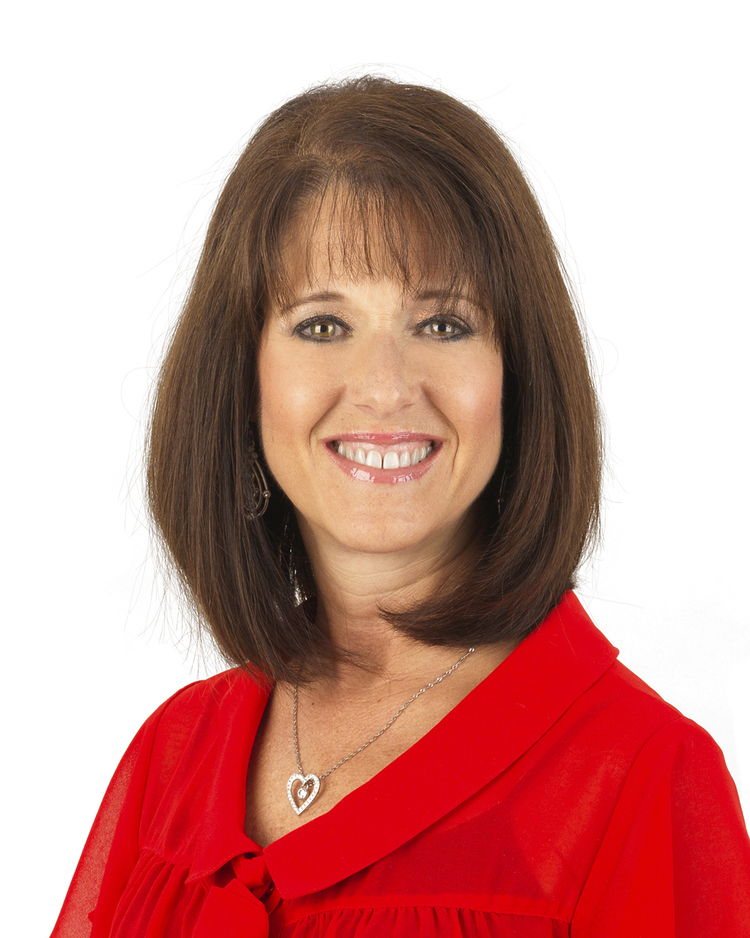 Mary Strohman, ACSR, has been working with the Kessler Alair family for 30 years. Mary's experience in the insurance industry started many years ago when a friend from high school told her of a job opening at a nearby agency in Upland.

Mary joined the Kessler Alair team in 1987 and works in our commercial lines department. When asked what her best on-the-job attribute is, Mary replied, "Servicing the customers! In this economy insurance is tough, so I try to have compassion and understanding for each of my customers."
Mary has been married to her high school sweetheart for 34 years. Mary and her husband, Scott, have raised 4 beautiful children, two boys and twin girls and they are very proud of the adults they have become.
With more free time Mary and her husband enjoy watching over their darling grandson. Their second favorite thing to do is take frequent trips with dear friends to Palm Springs where they enjoy morning runs, the Thursday night street fair and eating at Spencer's Restaurant.