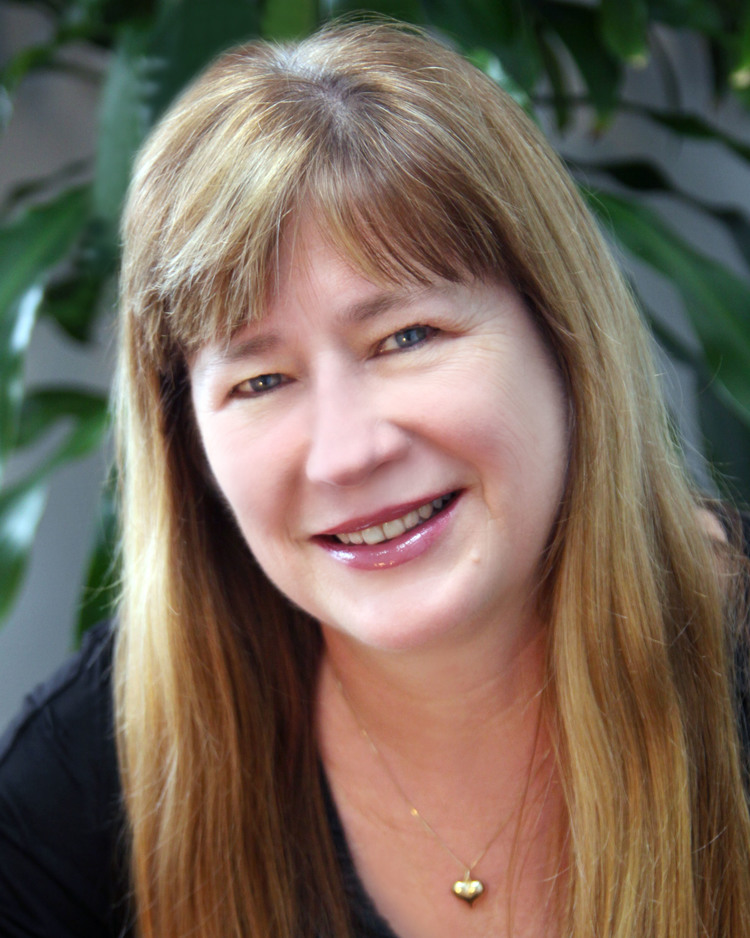 Sue Jahnsen, CISR, is known around here for her enthusiasm, infectious smile and genuinely kind personality. Born in Ohio, Sue moved to Claremont, California as a toddler and has lived in the Inland Empire ever since.
She attended Claremont High School where her fun-loving nature was employed as Mascot from 1971 to 1973. After graduating from Cal Poly Pomona with a BS in Business Administration, concentration Finance, Real Estate, and Business Law, she continued her education to receive a Masters in Law and a Juris Doctorate from California Southern University.
Today the diehard USC fan continues to cheer on her favorite teams in football and basketball. If there is something going on in sports Sue is in the know! Sue has two wonderful kids with 2 grandchildren that love her chocolate chip cookies.

Claremont lover, Chocolate chip cookie baking Grandma and Insurance Agent!