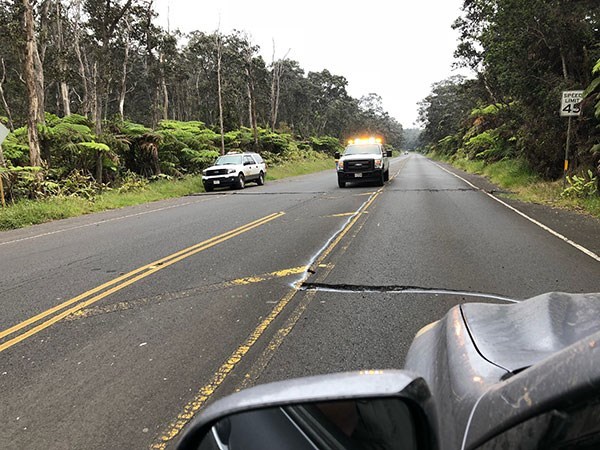 Read our newest Newsletter!! KAIS_July2019_Newsletter.pdf
Topics Include:
-How YOU can be prepared for an Earthquake
-How to keep teen drivers safe
-Welcoming Tracie to our Kessler Alair Family
-REAL ID requirements
-How to protect your home from water damage
We hope you are having a wonderful and happy safe summer!!